Things that are happening around the world, primarily pertaining to the Intellivision© , second to the extended retrogaming family.
l337 Lounge Chat
Keith Robinson, David Warhol, Heather Edison, David Rolfe, John Sohl, Keith Robinson, David Stifel, and Bill Fisher of the Blue Sky Rangers held a chat session on August 3, 2013 in the "1337 Lounge" . In addition to sharing BSR stories, they also allowed fans engage with them via text-chat.
Using the handle "Decle Kid", we peppered the 'Rangers with questions, and they were great sports about it all!
A great event and one of the top-attended sessions in Lounge history.
| Time | Topic |
| --- | --- |
| 1:37:51 | New generation of programmers using high-level languages. |
| 1:41:46 | |
| 1:43:08 | Name a modern game would you convert/downsize to Intellivision©. |
| 1:52:50 | ECS text adventure game. |
| 1:55:23 | Intellivoice was the Siri of its day. |
| 2:04:49 | QA Department. |
| 2:12:42 | Homebrew games (Part 1). |
| 2:15:12 | Homebrew games (Part 2). |
| 2:45:40 | Coding-debugging experience. |
---
Intellivision Flashback Review
The No-Swear Gamer took a good look at what this unit has to offer in an all-in-one Intellivision game experience.
---
Utopia Revealed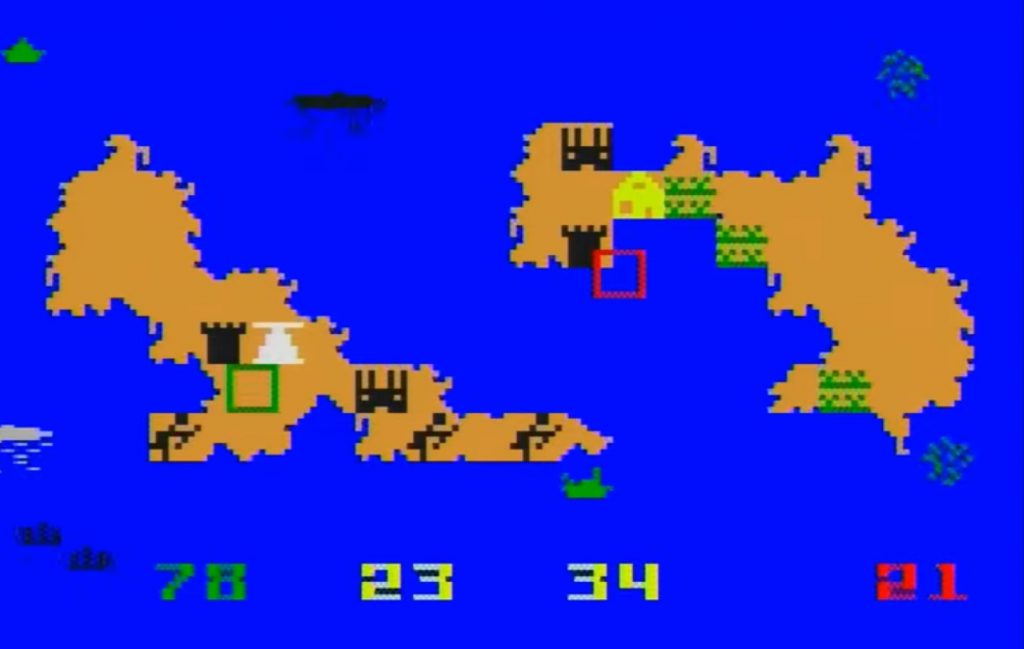 Reverse engineering of the first "Sim" game for any game platform, ever. Joe Zbiciak figured out how it works, and he shares in Atari Age posts. See also http://atariage.com/forums/topic/229196-wishing-for-an-intellivision-game-refresh-utopia/
---
Intellivision Mini-documentary
Compiled from the 2011, 27th Annual Blue Sky Rangers Gathering.
All content belongs to Pop Culture Geek, Nintendo Champion, and the respective members of Blue Sky Rangers, Inc.
---
The Story of the Unreleased Intellivision III
A great effort from Laird's Lair sharing "what could have been" if Mattel Electronics had pushed a bit harder in the industry. While just a few facts need editing, this is accurate and a very worthwhile piece to watch!